IF you are looking for a speaker or a trainer at your next event,
please send Jane a simple message telling her about your needs,
and she will reach back to you immediately. Thank You!!
And

please

don't keep us a SECRET!
We would love to have you tell 3 friends about Webinars for Women.
And lastly we want to invite you to join our
Mentoring Women for Leadership Success
mailing list by filling in the form BELOW. 
And to say thank you, we will send you a special Leadership eBook, titled
The Hand that Rocks the Cradle Rules the World.
Thank You!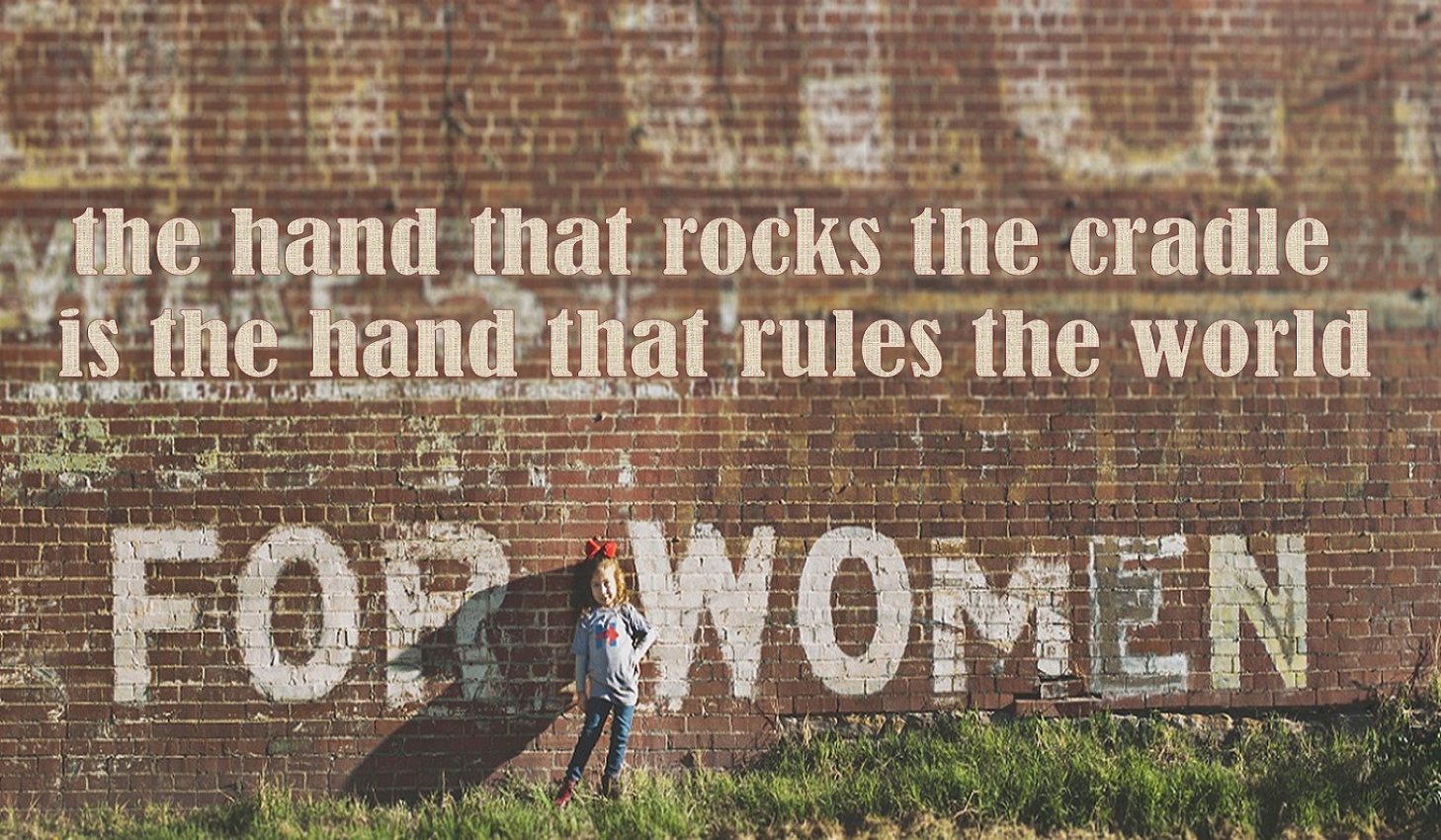 Jane A. Herron is certified by Covey Leadership to:
INSPIRE:
TRUST
CREATE:
VISION
EXECUTE:

STRATEGY
COACH:

POTENTIAL
Let us send you our eBook:
The Hand That Rocks the Cradle Rules the World
Check you IN box in a few minutes.
See you there!