Coaching Leadership success
Life doesn't come with a manual ~ it comes with a mother ... and ... no one is a born leader!
Your internal compass must be trained to navigate the turbulence found in the leadership challenges of today!
It takes courage to sail in uncharted waters, completely out of your comfort zone, with no direction, no map, no compass.
The woman who gets what she wants in life understands that a small rudder on a big ship in the hands of a skilled captain can
'chart the course' and 'keep the course' in the face of the strongest winds and the biggest waves . . . but she must be trained.
Go to Hitting the Bulls-Eye ONE on ONE COACHING
Hitting the Bulls-Eye ONE on ONE COACHING
Consistency creates Credibility Practice makes Permanent Hitting the Bulls-Eye will make you feel powerful while gathering strength, energy & confidence. Speak Up~Step Up~Sell More
Go to THANKS & Grow Rich Weekly Master Mind
THANKS & Grow Rich Weekly Master Mind
Learn the simple truth of getting extraordinary results in our MM Group! You don't want to miss a moment of the support and inspiration to fire-up your ideas with our Peer-Coaching. Join US.
Go to Strategic Planning Executive Coaching
Strategic Planning Executive Coaching
A Leadership Coach will help you take calibrated action. Strategic planning with an certified coach will help you to form future plans, so you may execute effortlessly. Jane can help you + your team!
Go to Chart Your Course MasterClass™
Chart Your Course MasterClass™
Looking for a Self Paced do over that puts you back ON course? This year long MasterClass™ offers you 12 new months, 52 fresh weeks, 365 new days of unclaimed, uncharted territory!
Your Success Trainer on retainer
Jane A. Herron – Speaker, Trainer, Business Consultant, Certified Leadership Coach
What if YOU could hire a coach with the REAL experience you need?
ASK YOURSELF
How many Coaches do I know who have presented over 2000 breakthrough seminars in all 50 States and 10 Countries?
How many Coaches do I know who have been 'paid for performance' as a motivational speaker, a corporate trainer or as an executive coach?
Jane A. Herron is that COACH who knows
the Road to Success is almost always under construction and impossible to navigate or to make headway without self-discovery TOOLS, like a success map in your hand, your true north compass in your pocket and a progressive commitment in your HEART.

Jane wants you to feel inspired & motivated as you learn to navigate the twists and turns in the time that it takes you to creatively draw out your personal M.A.P. ... your Motivation~Actions~Purpose.

Jane's personal road to success has included: working for three Fortune 500 Companies for 11-years in manufacturing sales;
25+ years of SEMINAR TRAINING & MOTIVATIONAL SPEAKING ... presenting over 2000 leadership, sales & communications seminars in all 50 States and 10 Countries empowering and inspiring over 300,000 participants to take measured and calibrated actions!
~Life doesn't come with a manual~
~ it comes with a good mother or a really great coach!
Would you like more INFO on Jane?
1st woman given a sales territory with General Mills, Levi Strauss, Wrangler's Womenswear, Butterick Pattern Company

Spent 25 yrs with CareerTracks; Covey Leadership Center; Nat'l Seminars; SkillPath Seminars; PEI + The Stock Market Institute

2000 + Full Day Seminars presented in all 50 States + 10 Countries for Companies, Associations & Universities

300,000+ lives impacted empowering women with Leadership; Sales; Speaking; Assertive Management Skills
Please Don't Keep Us a Secret ~ share this video with 3 other women!
What people are saying
The participants say it best!
Thomas Callister
NATIONAL SPEAKERS ASSOCIATION: Southern California Retreat~Chair
Valerie Ellis
Personnel Manager from Sun Electric in KingsLynn, England
Cydney Leonard
SALT LAKE CONVENTION & VISITOR BUREAU Convention Director
Are you looking for a SUCCESS TRIBE?


Join US and we will send you a Free 22-page
HANDS THAT ROCKS THE CRADLE eBook!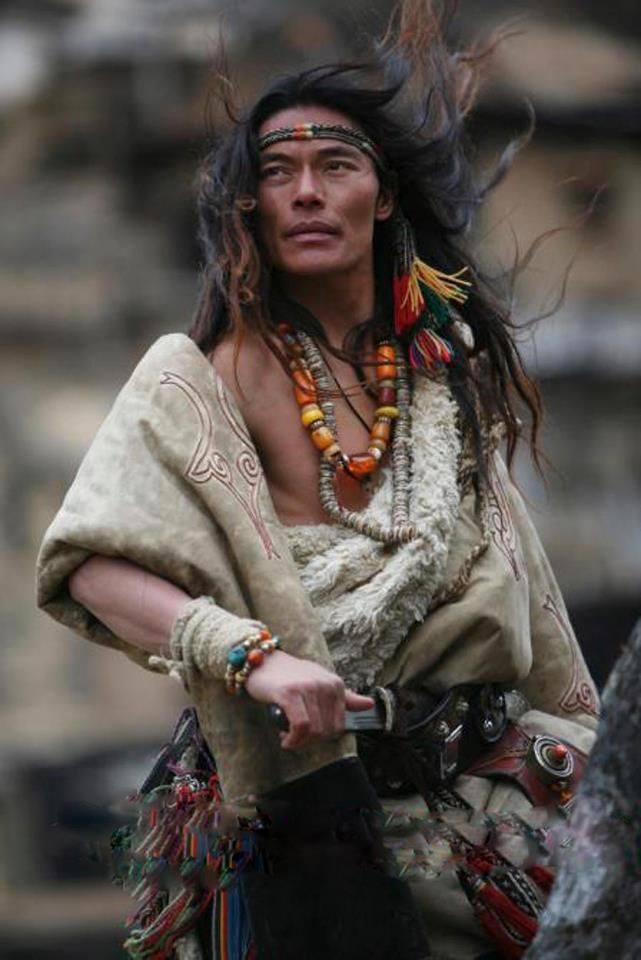 We do not become healers. We came as healers. We are. Some of us are still catching up to what we are. We do not become storytellers. We came as carriers of the stories that we and our ancestors actually lived. We are. Some of us are still catching up to what we are. We Read more about Some of us are still catching up to who we are[…]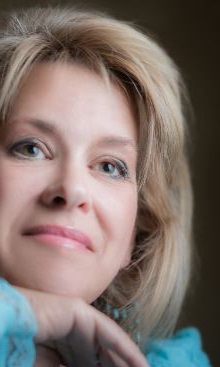 Coaching and Mentoring Skills for Leadership Success . . . the Hand That Rocks the Cradle Rules the World . . . empowering women! Jane A. Herron is a Speaker, Trainer, Author and certified Leadership Coach who celebrates the natural powers of being a woman. Jane salutes you as a woman, as a leader, as Read more about Meet Jane Herron[…]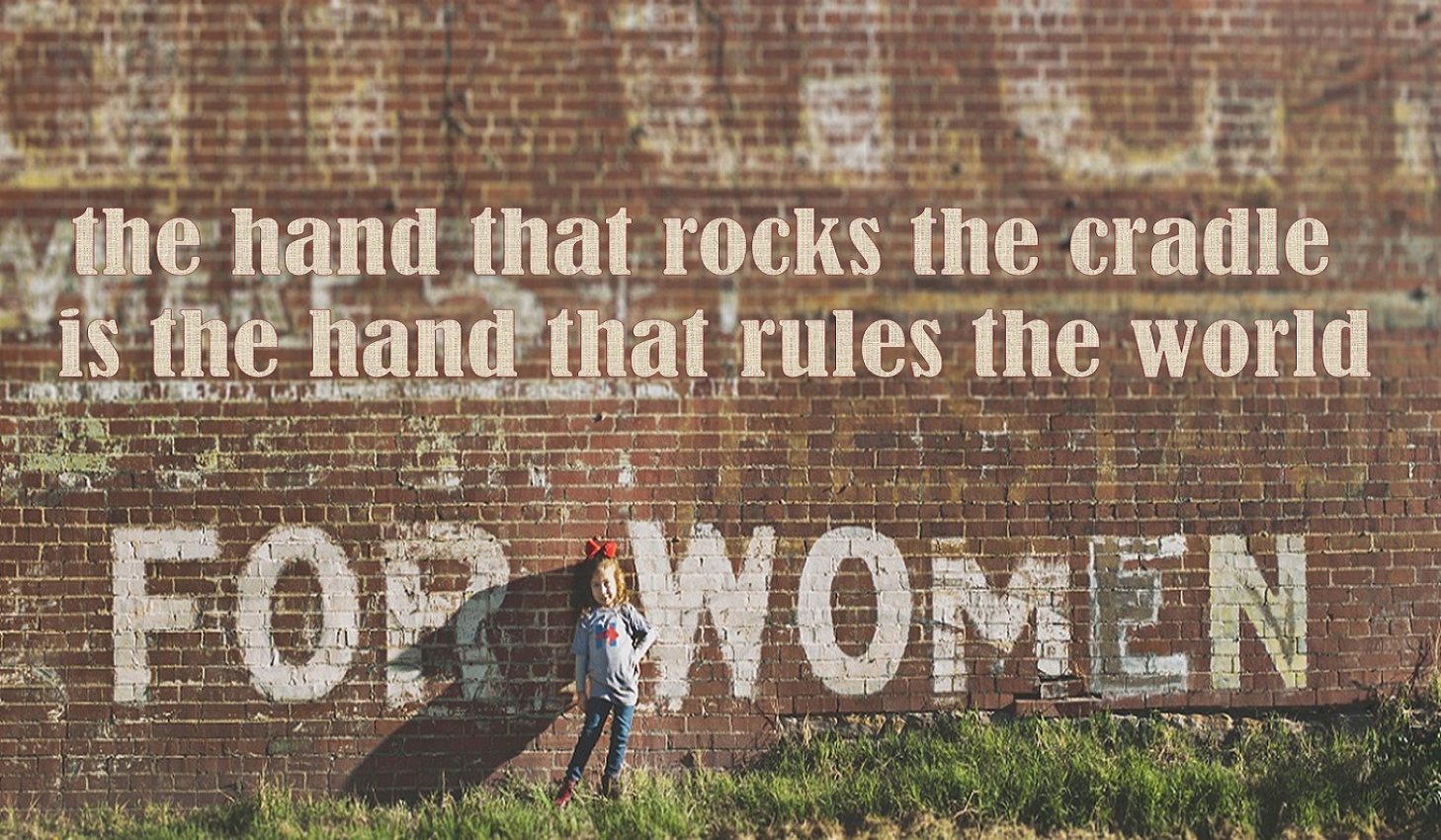 The Hand That Rocks the Cradle Rules the World by William Ross Wallace (1819-1881) Blessings on the hand of women! Angels guard its strength and grace. In the palace, cottage, hovel, Oh, no matter where the place; Would that never storms assailed it, Rainbows ever gently curled, For the hand that rocks the cradle Is Read more about The Hand That Rocks the Cradle … Rules the World[…]
Previous
Next