No one is a born leader.Jane serves students of Leadership & Success by exercising their courage and creativity muscles. Your sessions can be as small as 30 mins, hourly, full day, or on monthly retainer. Jane Specializes in the Psychology of Selling, Speaking, Self Completion.
Napoleon Hill was employed by President Franklin D Roosevelt to create a Mastermind Alliance comprised of members of Congress, media + radio stations, churches and Unions across the country to train SELF Mastery.
WE MASTERMIND. WE EDUCATE. WE INSPIRE. WE CREATE. WE MOTIVATE!
You don't want to miss a moment of the support and inspiration to fire-up your original ideas, creativity, success, and life!
SELF Mastery is not a mystery, there is a method to RAISING & PRAISING your internal compass so that you may do the same for your family and your team.
WE TEACH positive psychology each week . . . Our Philosophy of Success . . . ROCKS!!
Collectively the Mastermind Alliance Napoleon Hill created with Eleanor + FDR raised America out of the Greatest Financial Depression, just imagine what Think & Grow Rich can do for YOU.
TAGR is the best self mastery book of all times and we have changed it to fit women and to fit the 21st century.
In

1938 Napoleon Hill
felt compelled to look at the opposite of
the Principles of Success in
Think & Grow Rich by documenting
the Habits of Failure in
Outwitting the Devil.
Napoleon Hill shared his own failures and crises of faith in OUTWITTING THE DEVIL [OTD] however, because so many Americans were actively living "the principles of failure" in 1937-38, Napoleon's wife Annie did not want him to be so 'transparent' as he might lose his good name or their good fortune . . . so she (and then the heirs who followed) shelved the manuscript for 75 years and it was not published until June of 2011.
OTD is a story documenting the conversations HE had with the Devil. You know that Devil who talks you out of shining your light, being your best and going for it? In this book, HE determines what it takes to Outwit The Devil.
In modern times, you could compare the genesis of this book to the TV show SURVIVOR where the winner must outwit, outplay and outlast the opposition. Napoleon refers to people without a definite aim, or purpose in life, and those who have allowed their minds to be consumed by fear as "drifters". The TV show Survivor simply kicks them off the island.
NH said: "The majority of people begin to drift as soon as they meet with opposition and only 1 out of 10,000 will keep on trying after failing two or three times. Where do you fall on that continuum? Are you guilty of quitting too soon?
Jane loves both books because one teaches the principles of Success while the other teaches the habits of Failure.
Success & Failure are the mirror image of each other so it is imperative to understand BOTH. Jane went to the Napoleon Hill Foundation to seek if she could modernize Think & Grow Rich for Women by shift from the head to the heart. The head [THINK] is considered masculine, while the heart [THANKS] is feeling based and feminine. The Napolean Hill Foundation said they would be delighted with this sort of update – so join Jane every Wednesday morning for THANKS & GROW RICH Mastermind Groups.
Fear & Failure facilitate the Devil's work in the book because
FAILURE breaks down one's morale and self-confidence while
FEAR subdues one's enthusiasm, dulls their imagination, and destroys their definiteness of purpose.
The Maestro is in the house every Wednesday morning, orchestrating the players to perform as new levels.

Jane Herron is a skilled Maestro who has been working with executives, managers and entrepreneurs for over 30-years teaching them how to play the tunes of: self-esteem, leadership, sales, management, communications and team-building skills.
And even when a skilled "Life Player" comes into the group looking for "something more," your Maestro, Jane Herron knows how to help them to stretch and grow. As a matter of fact, everyone in the Mastermind Group will up-level … even the Maestro!!
Join US for Thanks & Grow Rich MasterMind Group™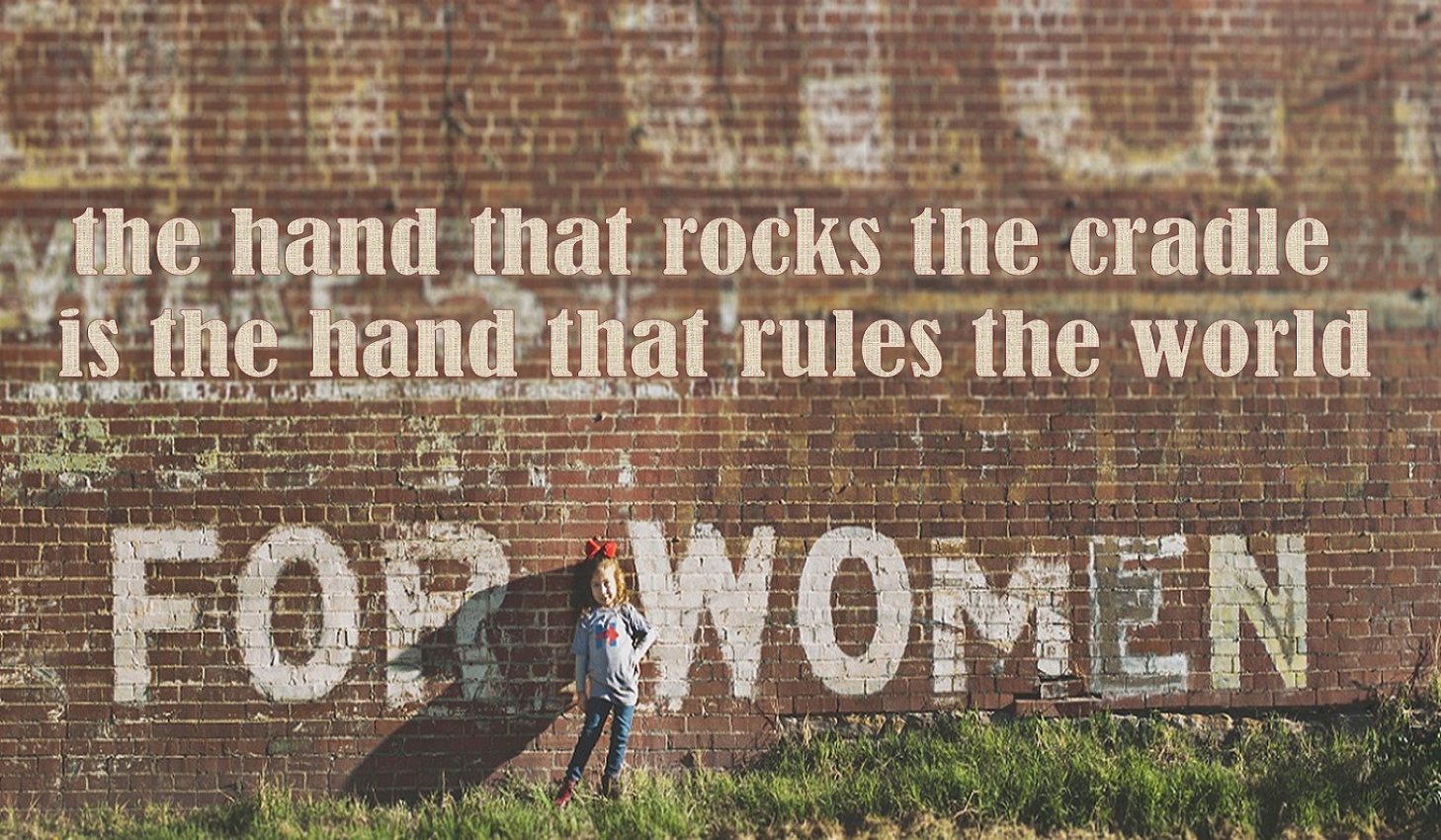 Jane A. Herron is certified by Covey Leadership to:
INSPIRE:
TRUST
CREATE:
VISION
EXECUTE:

STRATEGY
COACH:

POTENTIAL
Let us send you our eBook:
The Hand That Rocks the Cradle Rules the World
Check you IN box in a few minutes.
See you there!